Find a Location
Skip to Map Pins
Search by zip code, city, or state to find Casper Sleep Shops and partner stores near you.
Sleep hot? We've got just the thing for you.
Something cool just arrived. Try our new mattresses with Snow Technology at your local Casper Sleep Shop.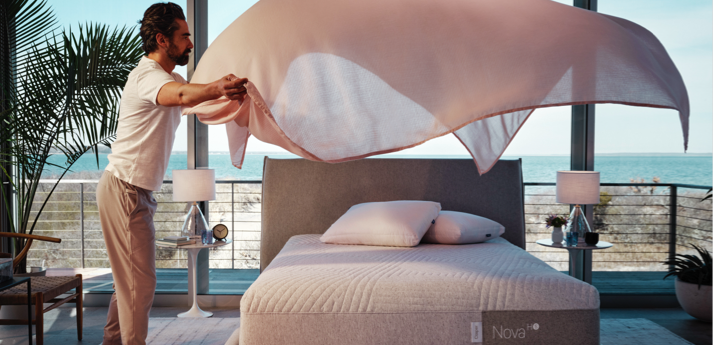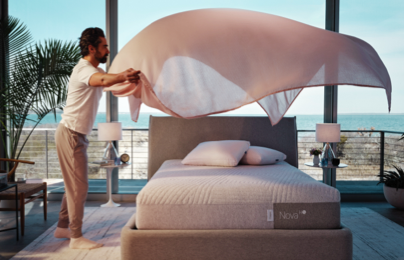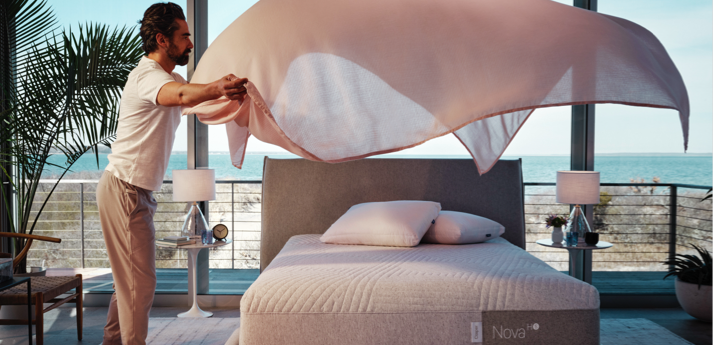 Frequently Asked Questions
Why shop for mattresses in store?
At Casper Sleep Shops and partner locations, you can try mattresses in person to determine which mattress is right for you. Whether you're looking for plush comfort, more support or the coolest mattress yet, you can try the mattress before you buy and in some stores take it home today and sleep on it tonight.
What can I expect at a Casper Sleep Shop?
Casper Sleep Shops offer a unique shopping experience where you can chat with a commission-free Sleep Specialist, try mattresses, sheets & pillows in a private space and even walk out with your dream bed the very same day. Casper Sleep Shops are currently open for walk-ins, E-Zzz Pickup and Nap Appointments. Learn more here.
What are Casper Sleep Shop hours?
Please find your local store above to confirm services & hours at your local Casper Sleep Shop and learn more about how to shop with us.
How do I set up an E-Zzz pickup?
Casper Sleep Shops are offering E-Zzz Pickup. Call your local Sleep Shop to confirm what's in stock, place your order, and schedule your pickup.
What is a nap appointment and how do I sign up?
Nap Appointments offer the opportunity to visit a Casper Sleep Shop at a confirmed time to find your next mattress. You will be able to trial products in a designated area of the shop and work with a Sleep Specialist to find the perfect sleep setup for you in a private, no-pressure environment. Find your local store above and book a Nap Appointment at a date and time that works for you.